After keeping a fairly low profile for most of last year the releases are now coming thick and fast from me.
In addition to the release on Phonospheric that I mentioned earlier I have another out today on Northampton label Dark Meadow Recordings.
It's another slow drone piece but with significantly less isolationist tendencies than the other one.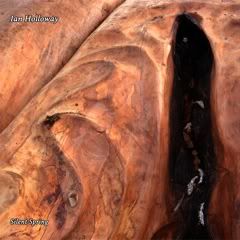 you can buy a physical copy directly from the
label
for a teeny £2
or you can click the blue dot underneath the album and download it for
free